Sheep know
There are a few things that took me years of being a messenger to figure out.
Shimano sandals can be worn all year long, but you have to be prepared for the consequences.
Skidding on a fixie is fun, but buying new tires is not.
A U-lock has to have some TLC after a day in the rain, or you might not have a U-lock to use the next day.
"You best break out that steel wool and cheap lube, and not for the reason you normally do."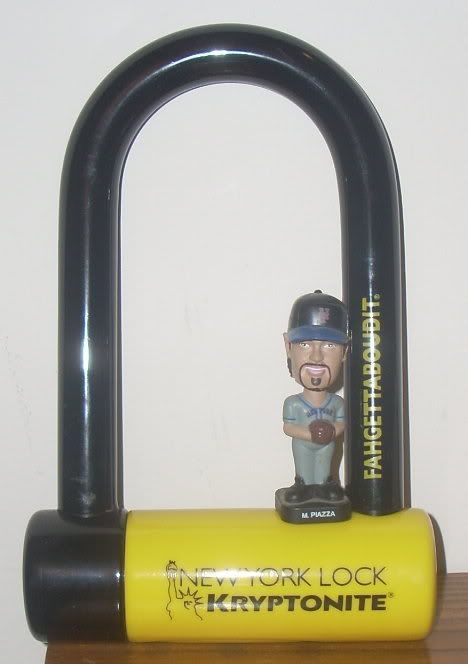 Cycling caps actually do serve a purpose other than pulling the whole hipster look together.
There is no such thing as "water proof" anything.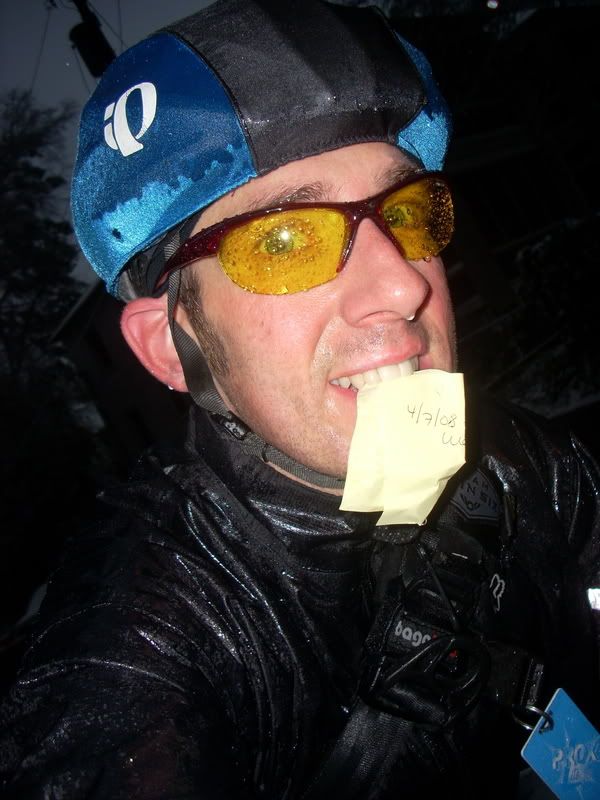 Covering your knees in cold weather actually makes a difference.
People will never, ever, ever stop talking to you about the weather.
Wool is worth it's weight in gold.
Someday when the global economy collapses entirely gold, diamonds, and napkins signed by Madonna will be worthless, but wool will hold it's value forever.  I didn't catch onto the concept of wool till I had been a messenger for at least five years.  I can't remember if my first wool sweater was a bargain-bin score or a thrift store treasure, but I do know it changed my life.  No longer was I scoping the stores for discount long sleeve poly-poo shirts.  Wool is where (and wear) it's at.  I can wear my wool for days on end without washing it and it never stinks (well kinda never).  It keeps me as warm as two or three layers of poly-poo, and it wicks seven times better.
Imagine how happy I was when I got my Christmas present from Brent and Ryan at Twin Six yesterday.  I considered waiting till the magical morning of the 25th, but I couldn't help myself.  When I made quick work of the plastic wrapping paper (just an envelope, but for the sake of Christmas we'll call it "wrapping paper") I was delighted to find the most precious of the earth's natural materials inside.  Wool.  Sweet, warming, non-stinky, soft on my precious skin wool.  As soon as The Pie got a look at my booty she snatched it from my hands and hopped on the mantle screaming "MINE!! MINE!!" to the world.
I promised her that she could wear it if she could beat me to it.  Since she had it first and was up on the mantle outta reach she got to wear it first, but since I'm up every morning at 5:00AM this mighta been her only shot at my new wool.
Can you believe she's wearing my pink flowered pajama bottoms too?  She's really pushing the limits of our marriage.
in